WE ARE IDLE FUSION
We guide our clients to create simple and effective apps.
Work With Us
---
Our Process:
Your product is the hero and we are your guides.
Your product, team, and the business goal is our main focus. While we fashion ourselves as experts, we are not the hero in this story, you are. Our role is to guide you through the journey and deliver results.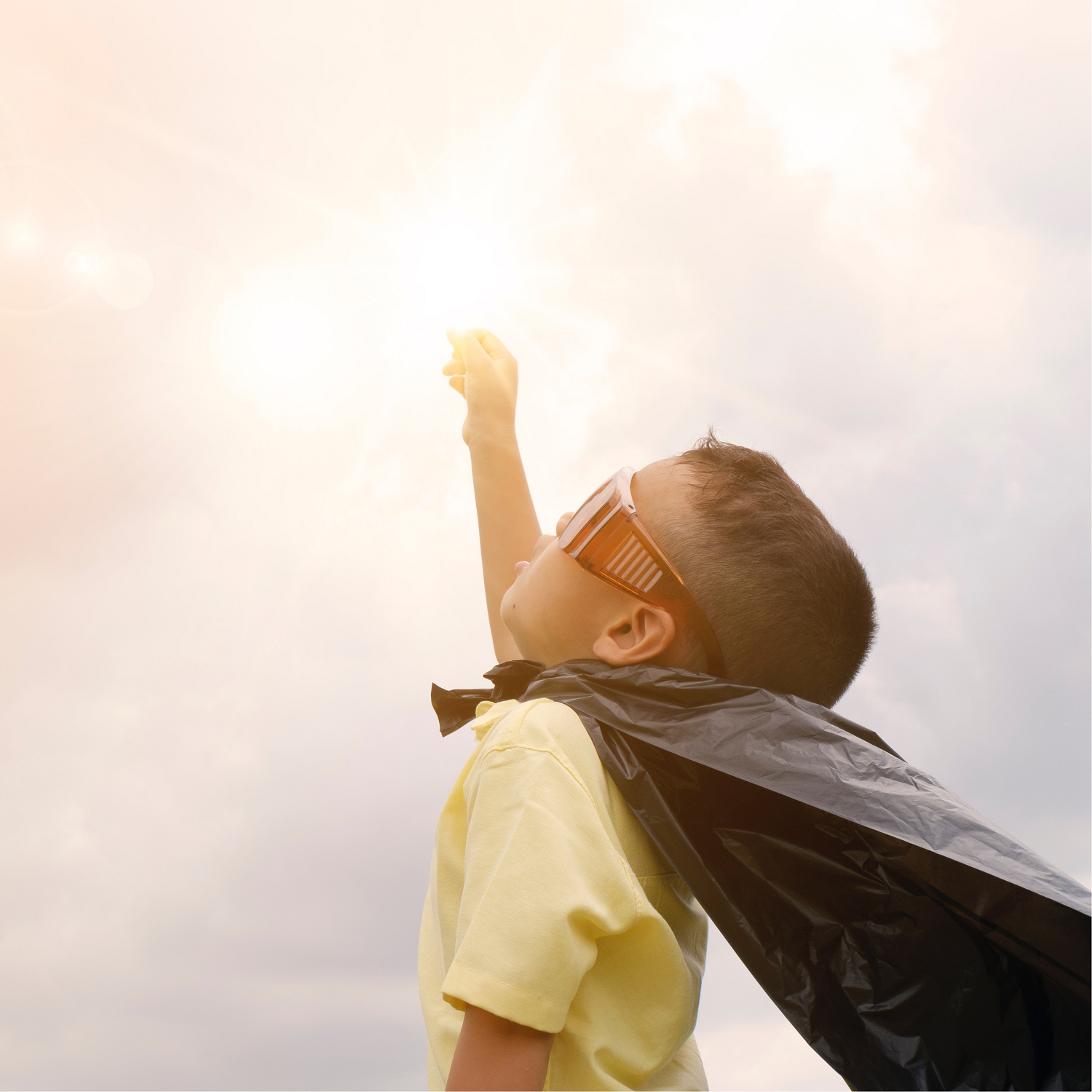 ---
Prior, proper, planning leads to great results.
Let us guide you to bring your ideas and market strategies to life. Our team uses best-in-class engineering practices to identify what we are building and set clear expectations on how we will deliver.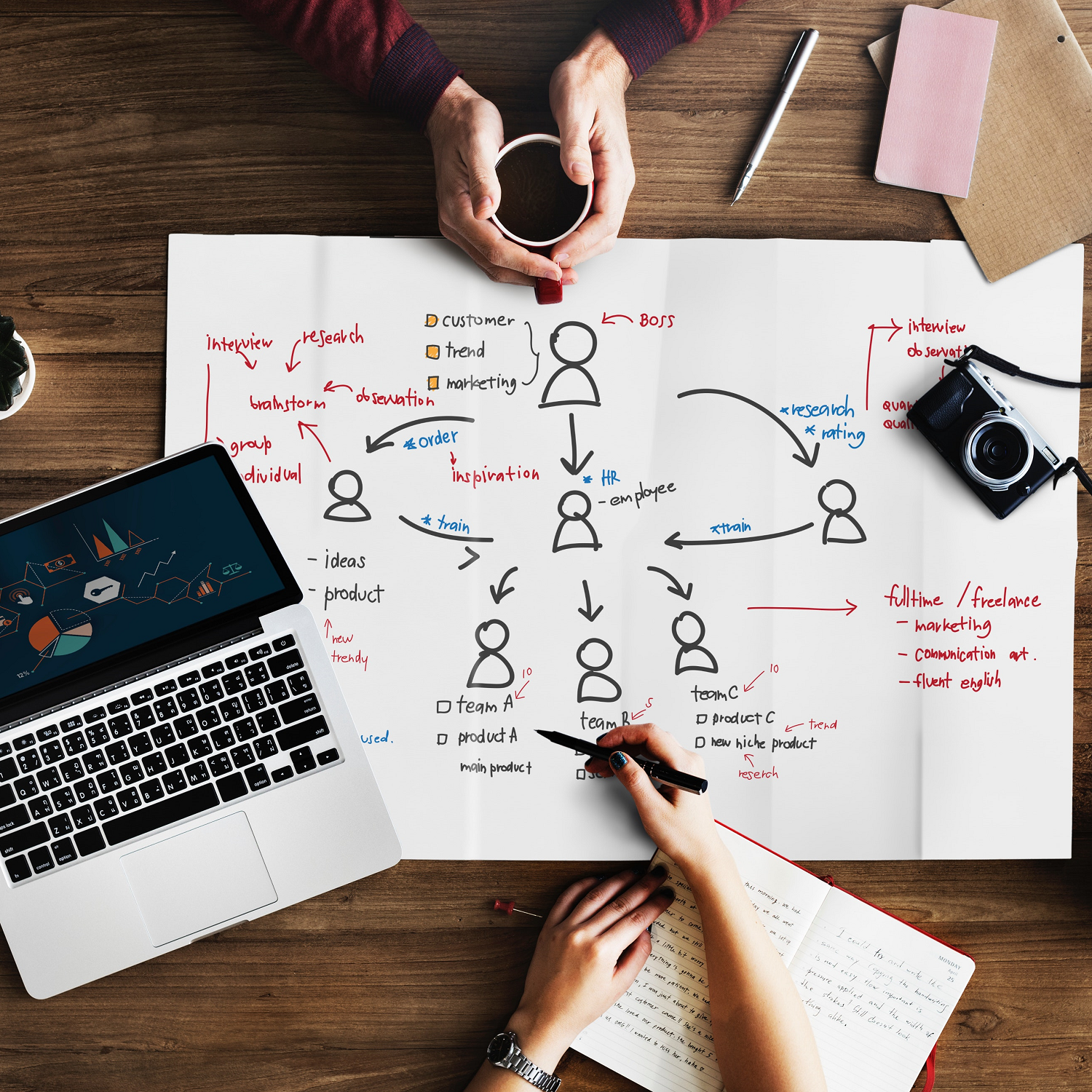 ---
We are looking for partners to work together for a common goal.
App Development can quickly become a race to the bottom that benefits no one. Clients end up unhappy because the process was poor and the quality is lacking. We are different. We want to partner with you for an outcome that benefits both parties. Trust us like hundreds of other brands do every day to bring your idea to life. You won't regret it.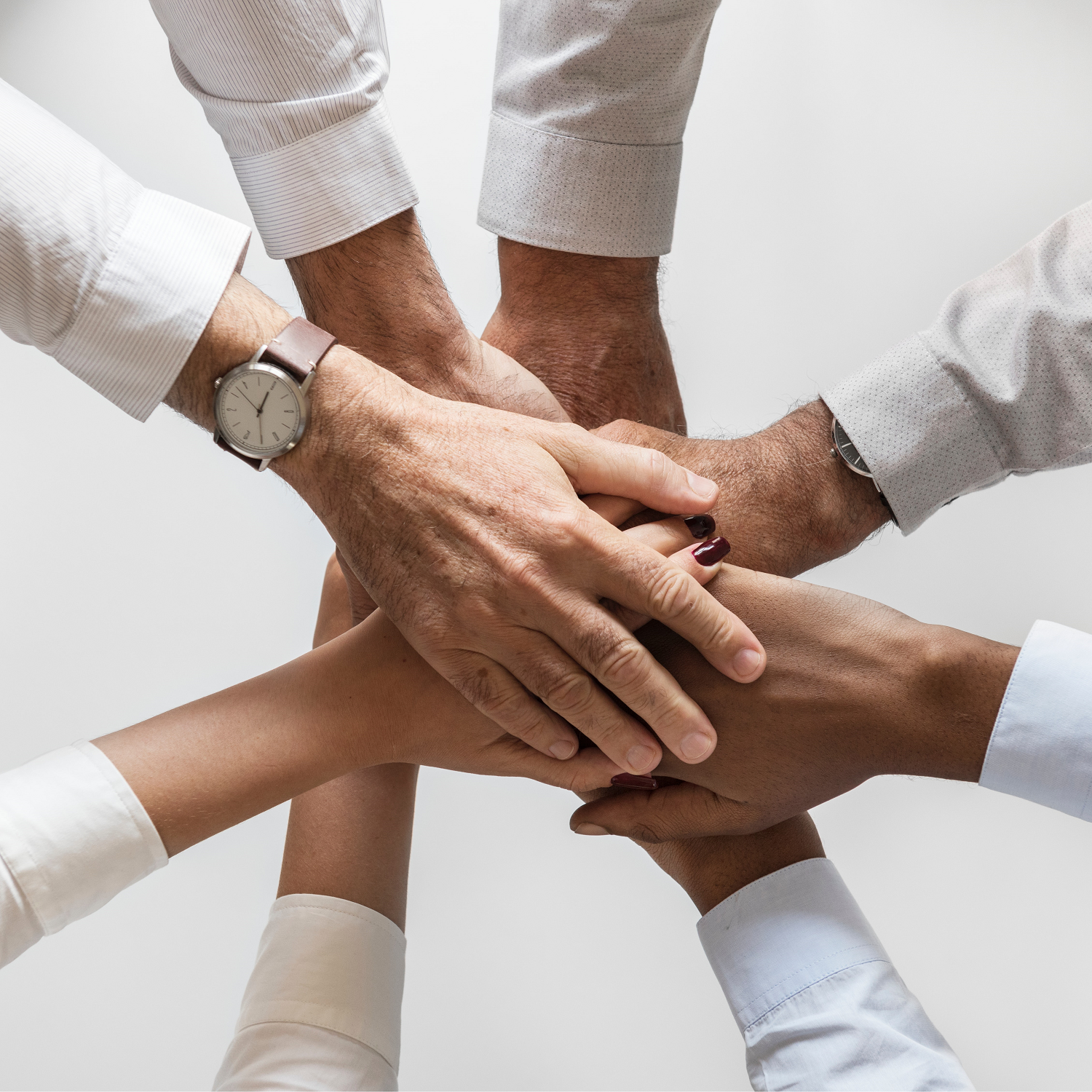 ---
What our Clients are saying: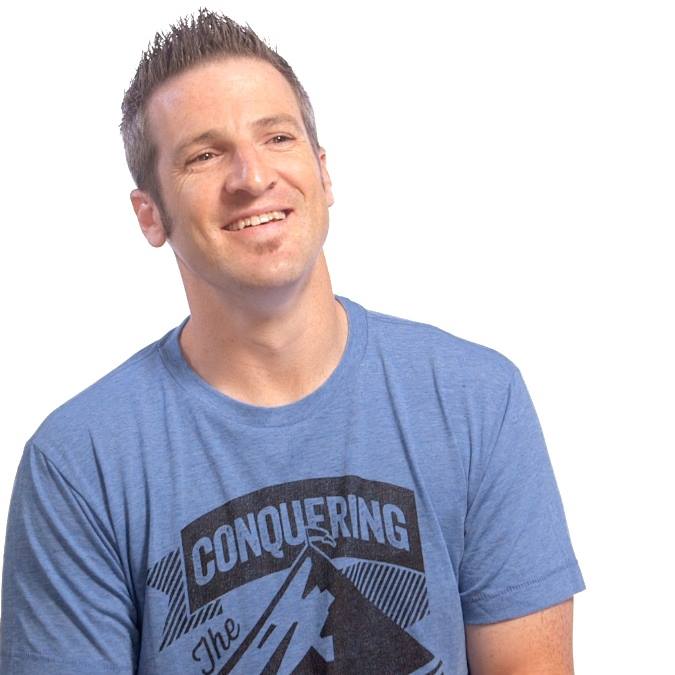 Jeremy Bagwell
North Point Ministries
I have worked with Idle Fusion on multiple projects ranging from design conception to project implementation. The service that Idle Fusion provides is consistent, and client focused.
What I've found refreshing is that Idle Fusion never allows their personal tastes or style get in the way of what I'm trying to accomplish.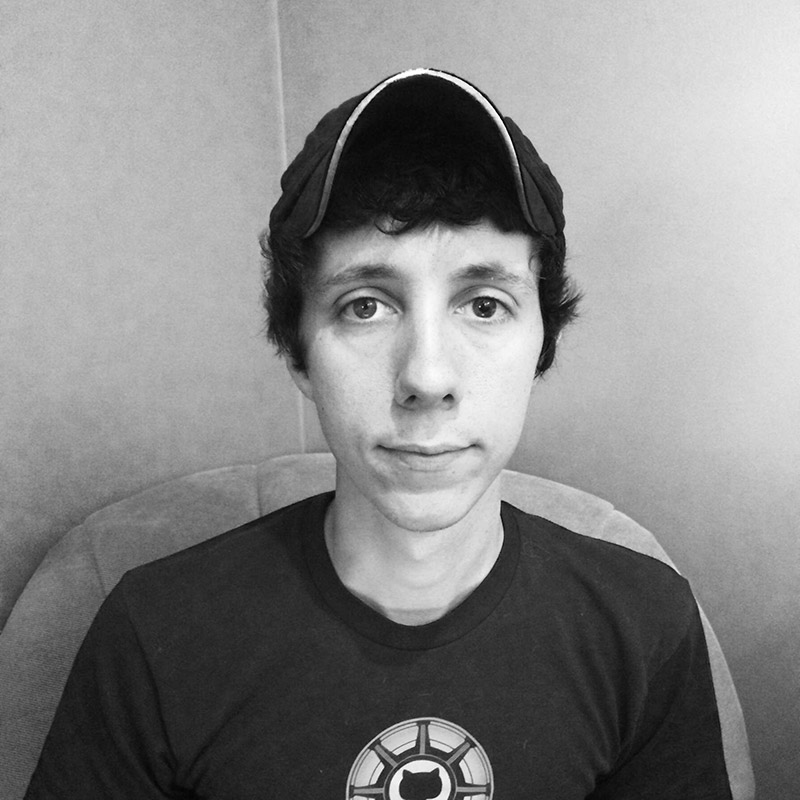 Pippin Williamson
Pippin's Plugins
Idle Fusion was phenomenal to work with. Matthew approached the project with professionalism, creativity, and superb insight into how to create a useful and high quality product. The same level of quality was maintained throughout the entire project, even after the initial project was complete.
I have nothing but respect for Matthew and have every intention of working with him again in the future.

Roger Walker
Assurance Systems, Inc.
Matthew is a person with great insight into the big picture of technology-based businesses in addition to being an extremely talented developer. He always provided leadership, expertise and a positive attitude to our development team.
---
Portfolio:
---
Our Leadership: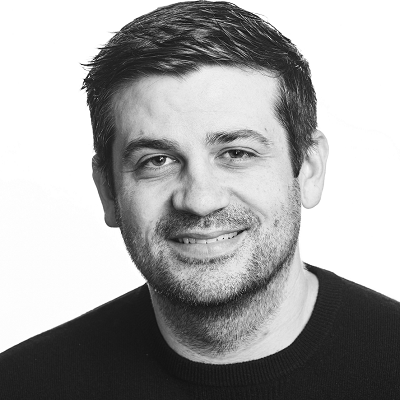 Matthew Strickland
Connect
Matthew Strickland is an experienced technology leader with a proven track record of delivery amazing Digital Experiences.
As a Partner at Idle Fusion, Matthew is dedicated to delivering world class solutions for our clients that are beautiful, simple and effective. With today's challenges, Matthew and our Engineering team believe that technology can be both simple and effective without compromising technology standards to enable the future.
---
---